To communicate a project it is essential that the graphics are as explicit as possible, for this the 3D creation software and the rendering platforms are essential to transmit ideas that have not yet been carried out.
Software like Rhinoceros 3D, Grasshopper, Keyshot, V-ray, Sketchup 3D, Autocad, Solidworks, CREO Parametrics allow me to express my ideas with more detail as well as verify some of their characteristics and viability, generating plans, photorealism and analysis by simulation.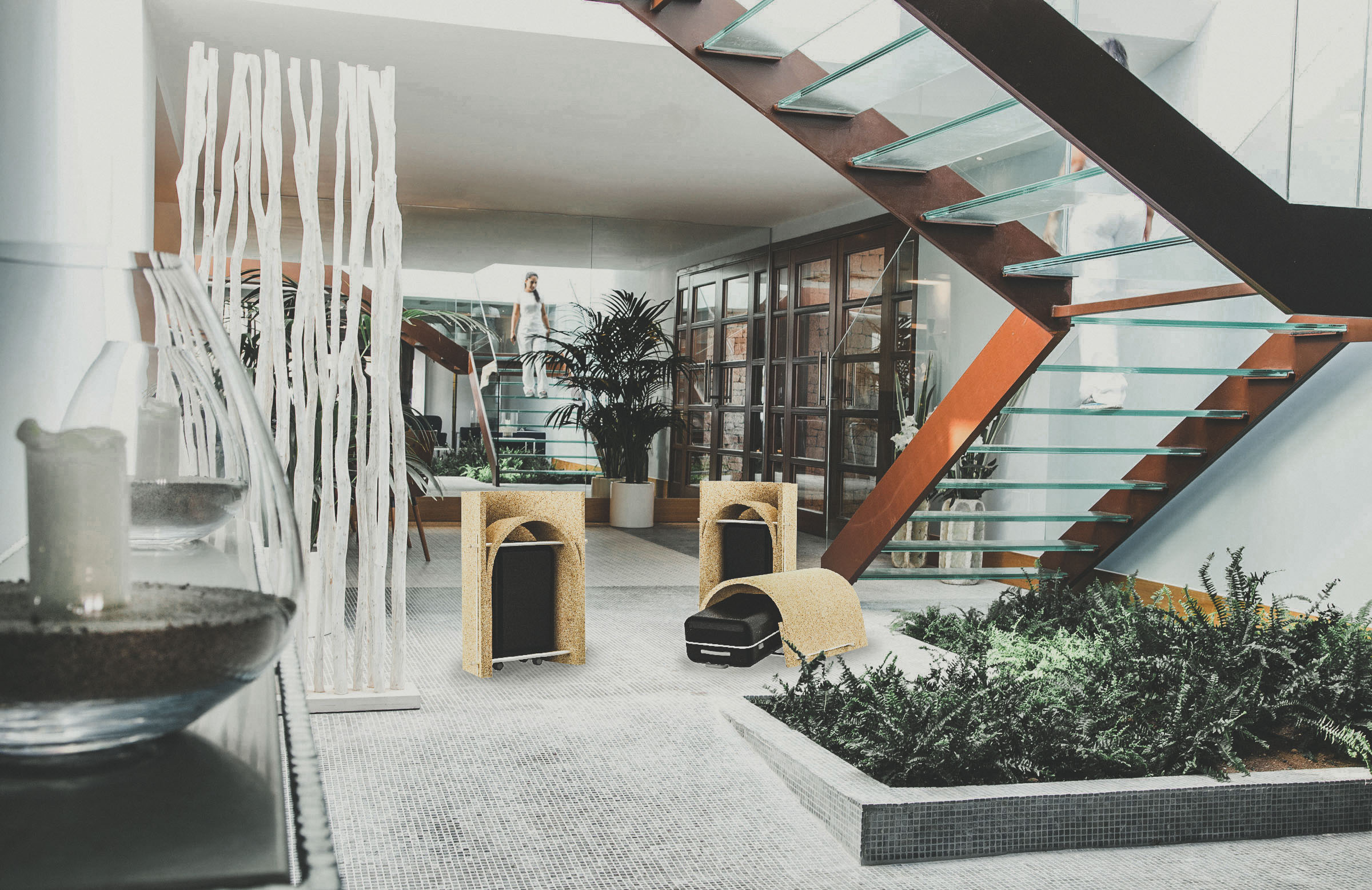 usolamente. barcelona, 2020.