The Sac collection system reinterprets the tradicional Mallorquian icat fabric craft where the cotton threads are dyed separately to make the fabrics while the warp is pure linen. The project is made in collaboration with Teixits Vicens, an ancient Mallorquian fabric company.

The simple gesture on the plain as well as the warping through different tensions provide us with the necessary tools to give volume that helps us shape the plain, playing with lights and shadows as well as the sand on the beach, which offers us a similar image modeled by the wind, the sea, the walkers and the different shades.
Sac, inspired by the days of sun and sea, makes use of the Japanese technique of baling furoshiki to give maximum prominence to the Teixits Vicens fabrics and generate bags that in turn are tapestries in which to lie down, with sober and elegant lines using noble materials such as leather, wood and steel, detail and the juxtaposition of Mediterranean textures can be worked on.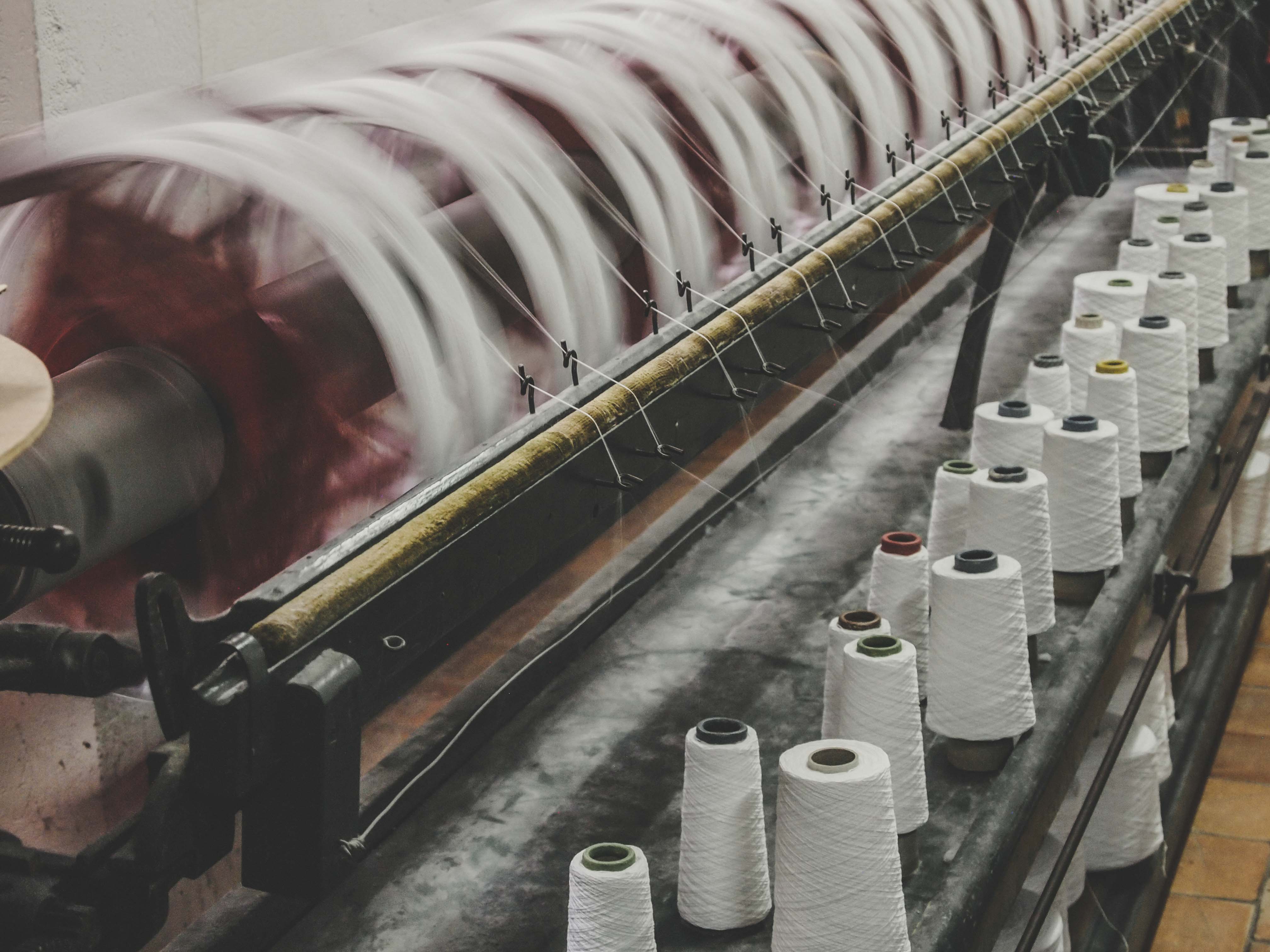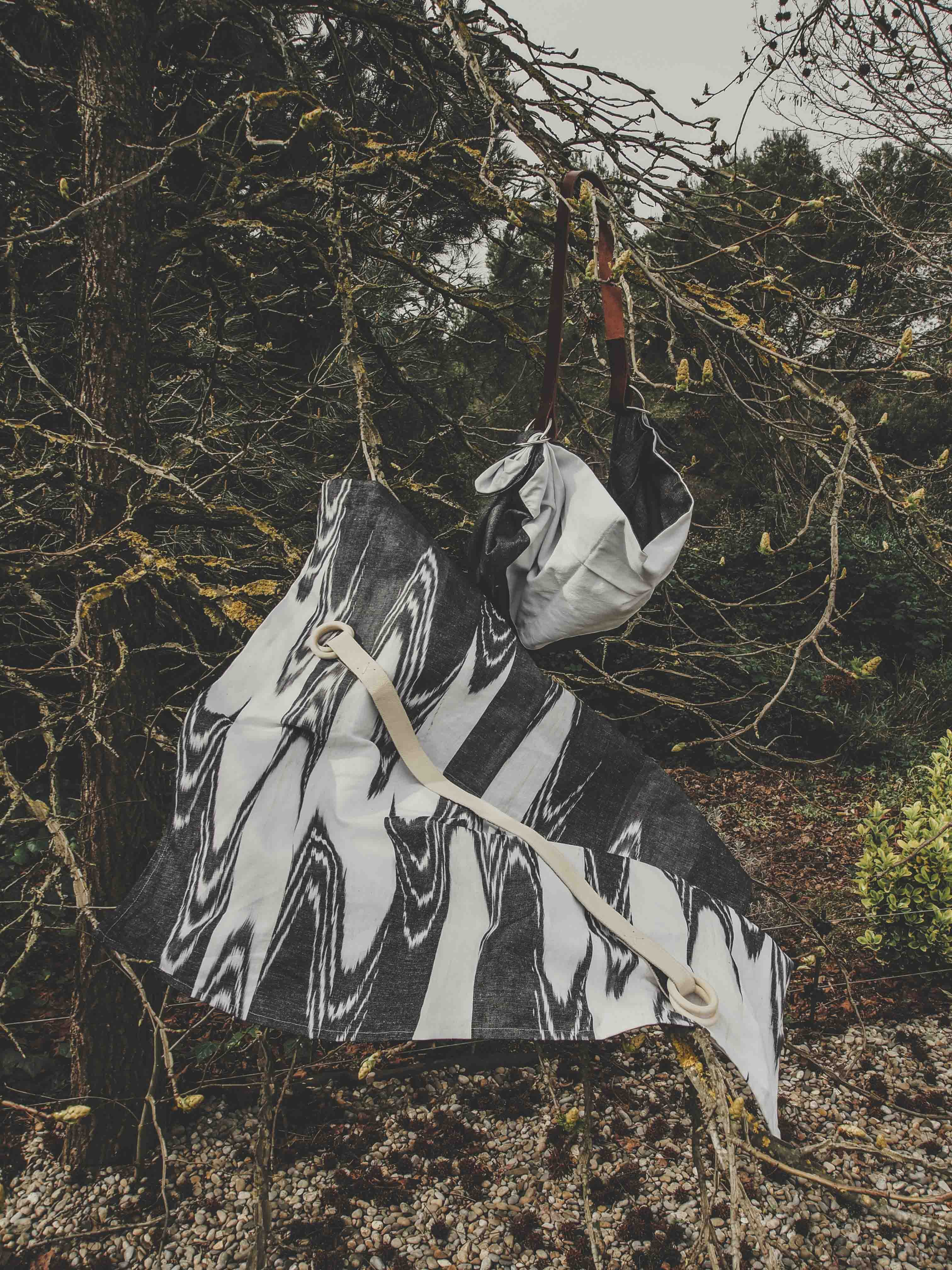 usolamente. barcelona, 2020.