Orwell is a system of products that offers identity privacy on social media. The products interact easily being the first physical and wearable, and the second digital. It uses an already established online platform as a virtual space to work. At the same time, it creates user awareness of the issues associated to a lack of decision-making power when their image appears in an online publication or when they publish images of other people, with or without their knowledge.


One part of the project is the symbol or logo named ORWELL, which is positioned on clothing as a print or patch. The second part is ORWELL_NOISE, a digital tool created with Facebook's Spark AR that recognizes the symbol when it appears on camera and hides the wearer's face with a virtual face mask. With this project people will be able to communicate their wish not to appear on other's online publications through the clothes they wear, it's a way to wear online privacy.

Industrial Design Engineering (mention in Product design) Bachelor's Thesis 2020
Research areas: Technology / Human / Information / Society
Tutors: Baeza Argüello, Saúl / Sallés Diego, Luis / Tomico Plasencia, Oscar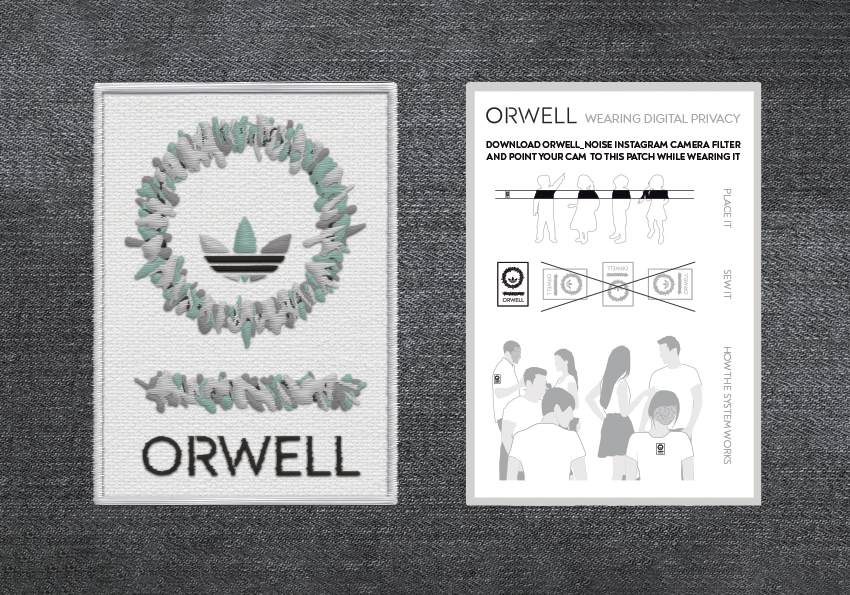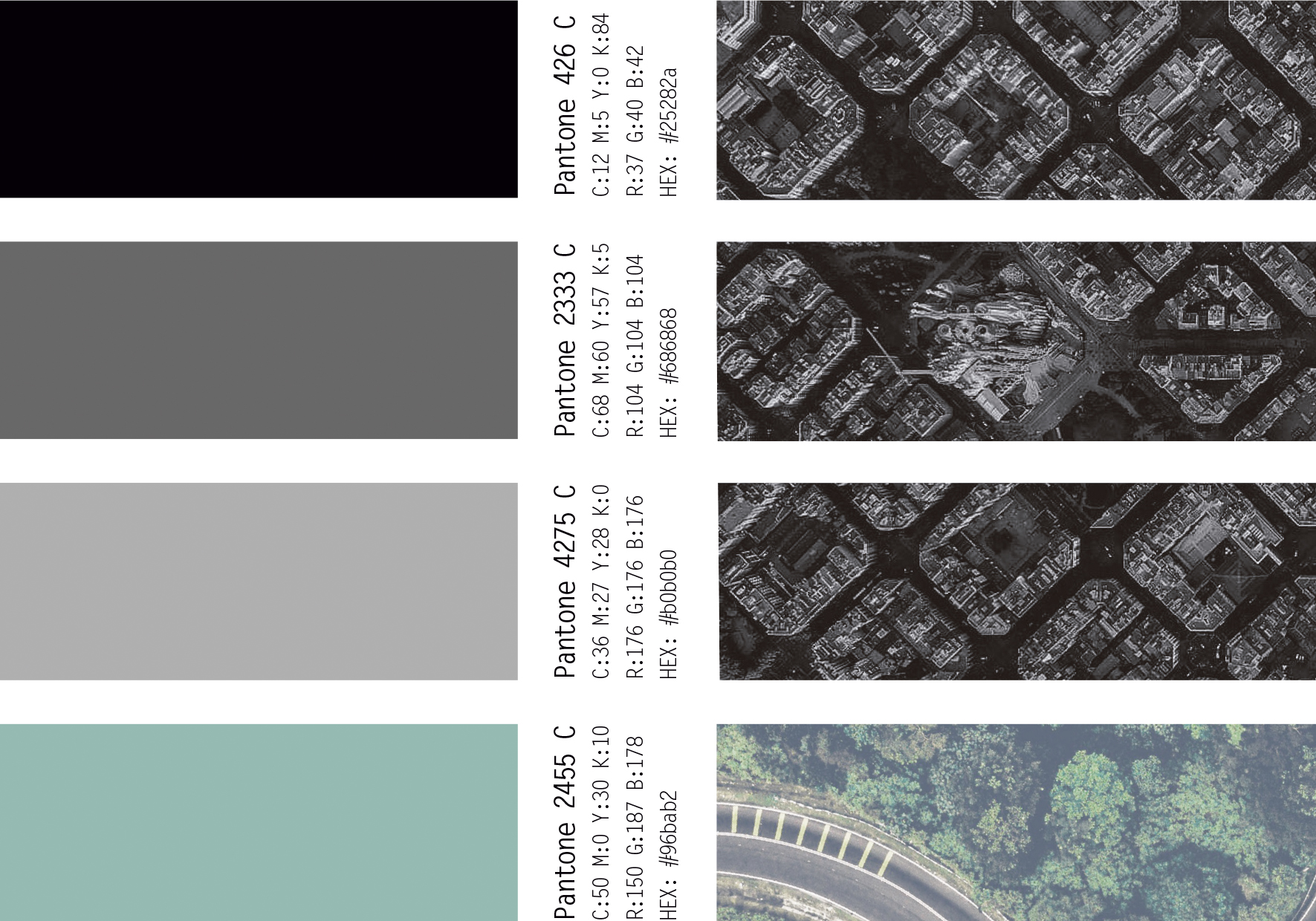 usolamente. barcelona, 2020.